As an expert witness regarding crowd management, Steve Adelman advocates for safe practices, regardless of whether that favors the plaintiff or defendant in any given case.  He is a staunch defender of venues and events that meet the applicable standard of care, and a tough critic of those that do not.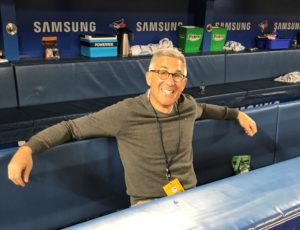 Through his work with the operators of sports and entertainment venues and events throughout North America, as well as his study of the codes, standards, and "best practices" literature regarding event safety and security, Steve Adelman has a comprehensive understanding of what constitutes reasonable conduct in the production and operation of live events both within brick and mortar buildings and on green fields.
When hiring an expert witness, it is important that they be able to understand the documents created in litigation and then convey their opinions coherently, both orally and in writing.  In other words, when dealing with lawyers, it helps to be a lawyer.
Steve Adelman writes expert reports the way the most effective experts have written them in his cases, carefully citing the factual record and then applying that record to authoritative industry sources in order to reach a defensible conclusion.  And because he has taken countless depositions himself, as well as spending considerable time in front of classrooms and other audiences every year, Steve Adelman is comfortable as a "teaching witness," using sworn testimony to explain the logic and reasonableness of his position.
Here are some issues about which Steve Adelman has been engaged as a standard of care expert.
Crowd Management and Event Safety and Security
Crowd management and event security involves much more than using magnetometers at ingress and posting big guys at the barricades.  There are industry standards for crowd managers, particularly the National Fire Protection Association's Life Safety Code, and important planning considerations embodied in crowd management models whose elements include Time, Space, Information, and Energy, and in a more recent configuration, the Design, Information, Management, and Expectations of crowds during Ingress, Circulation, and Egress. Steve Adelman is Chair of the Crowd Management Task Group, whose Crowd Management ANSI standard is scheduled for final approval in early Summer 2020, when it will become the authoritative source in the United States for what constitutes reasonable crowd management at all kinds of live events. Steve is also co-Chair of the Event Security Task Group, which will generate authoritative guidance for event security in the U.S.
Steve Adelman's expert engagements regarding crowd management and event security have included some of the most high profile and tragic incidents in recent history, including the 2011 Indiana State Fair stage roof collapse and the 2017 Route 91 Harvest Festival shooting.
In other cases regarding the maintenance of safe and security event spaces, he has addressed standard of care issues at venues as large as professional arenas and outdoor festivals and as small as school auditoriums and private community theaters. Specific subjects have included severe weather action plans, security ejection procedures, control of alcohol, drugs, and weapons, as well as more routine disputes regarding event lighting and mitigation of slip and fall risks.
Expert Credentials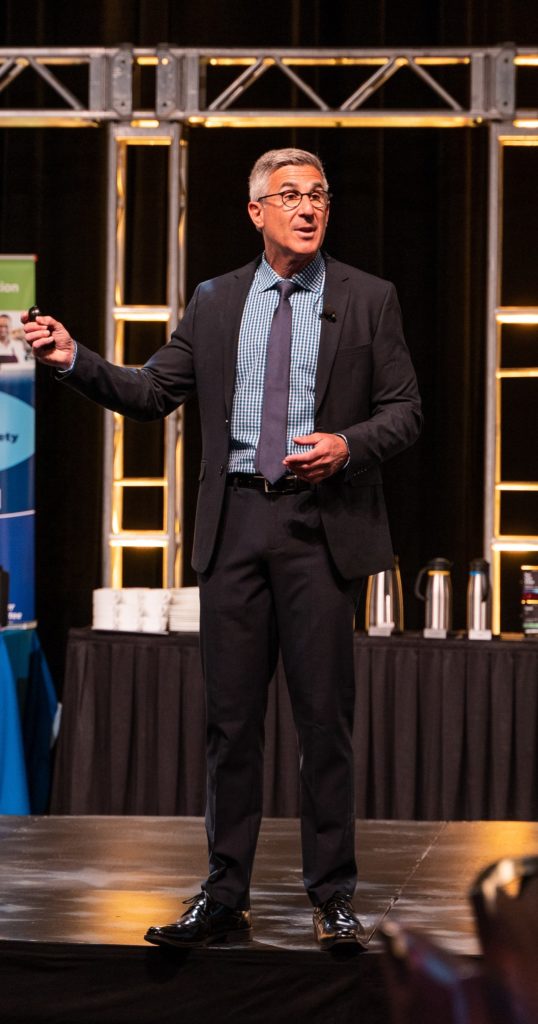 In order to qualify as a standard of care expert, one must have credentials that show sufficient knowledge and experience to help the jury's understanding of issues they need to decide. Here are some of Steve Adelman's notable credentials:
> Nearly 20 years of professional focus on safety, security, and risk management at entertainment and sports venues and live events;
> Vice President of the Event Safety Alliance (ESA), an international trade association, since its founding in 2012;
> Faculty with Arizona State University's Sports Law and Business program since its inception in 2015;
> Chair of the Crowd Management Task Group creating an ANSI standard through ESA and ESTA (the Entertainment Services and Technology Association) since 2016;
> Co-Chair of the Event Security Task Group since 2019;
> Instructor with the International Association of Venue Managers' Academy for Venue Safety & Security, 2006 – 2016;
> Creator of Adelman on Venues blogs and vlogs discussing breaking news about event safety since 2011;
> Author of cover stories and other articles in leading trade journals and periodicals dealing with venue and event safety since 2004;
> Frequently cited in local, national, and international television, radio, print, and online media for expert analysis of incidents at live events.
Photo Credit: Bottom image Shot by Blake Rupert, March 2020